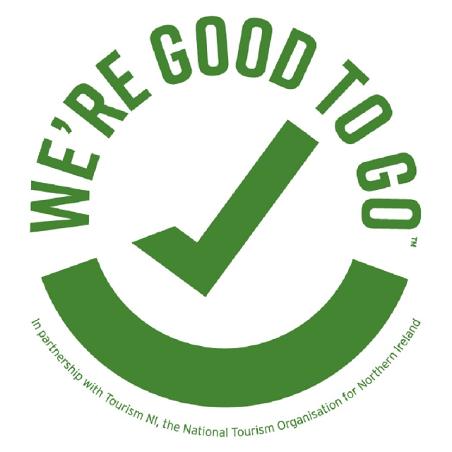 Welcome to
The Coach House Self Catering Apartments
After spending 20 years in London, Gillian decided to return to Northern Ireland in 2004 and settled on the Antrim Coast, an area of outstanding natural beauty and rugged coastline. Purchasing The Coach House, which was already converted into three self contained units Gillian knew this would be a good opportunity to start the self catering business and since then The Coach House Self Catering Apartments have been operating successfully since 2007. Gillian lives in one of the apartments, therefore is normally on site to help if necessary.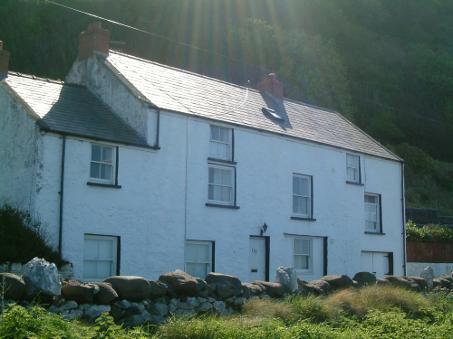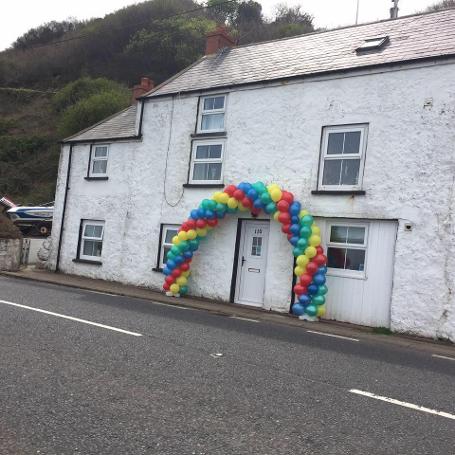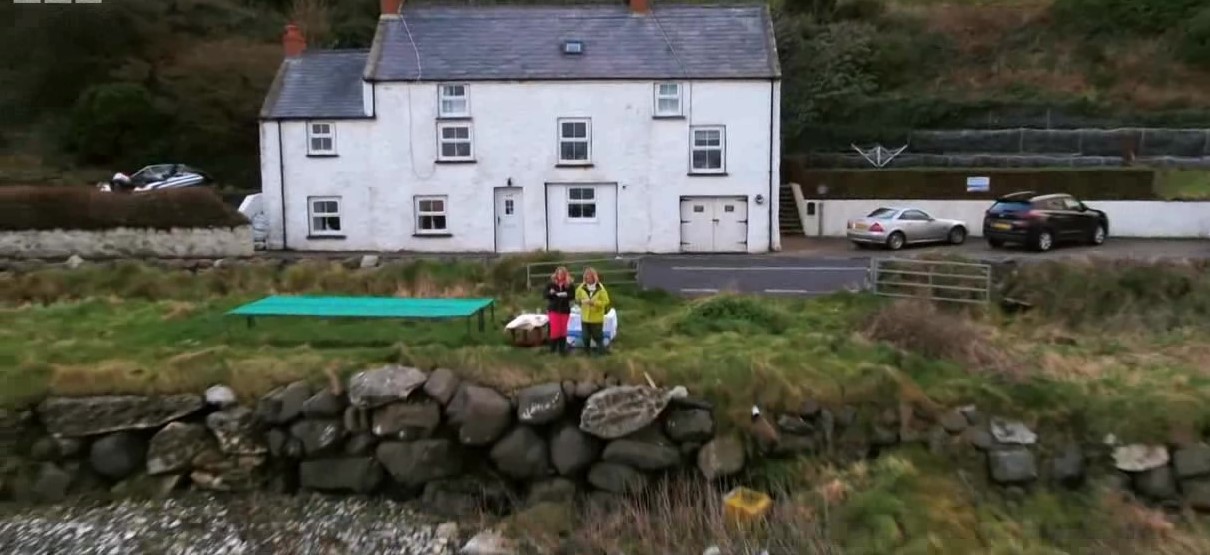 The Coach House is an historic building and was originally the stopping point for the horse drawn coaches along The Antrim Coast. Housing three separate apartments, of which two are self catering units, The Loft Apartment and The Stables Apartment. Surrounded by numerous historic landmarks and Game of Thrones had a heavy presence at Garron Point during filming of the series. Again for Game of Thrones fans various filming locations are either within walking distance or a short drive away. This area is one of Antrim Coast and Glens Areas of Outstanding Natural Beauty (AONB) and the breathtaking views and uninterrupted sea views stretching over to The Mull of Kintyre in Scotland from the accommodation are spectacular. Located halfway between Carnlough and Glenariff (The Queen of the Glens). A perfect base to discover the unspoilt coastline, towns and villages, history and heritage, top visitor attractions and places of interest, The Giants Causeway just an hours drive away and of course numerous iconic Game Of Thrones film locations. With panoramic sea views over The Irish Sea to The Mull of Kintyre in Scotland.
Carnlough is an attractive little fishing village with a pretty harbour and a traditional, friendly pubs. Many of the buildings, made of local limestone, were commissioned by the marquess of Londonderry in 1854. The limestone quarries were in use until the early 1960s – the white stone bridge across the main street once carried a railway line that brought stone down to the harbour. The line is now a walkway that leads to the local beauty spot, Cranny Falls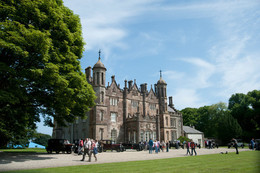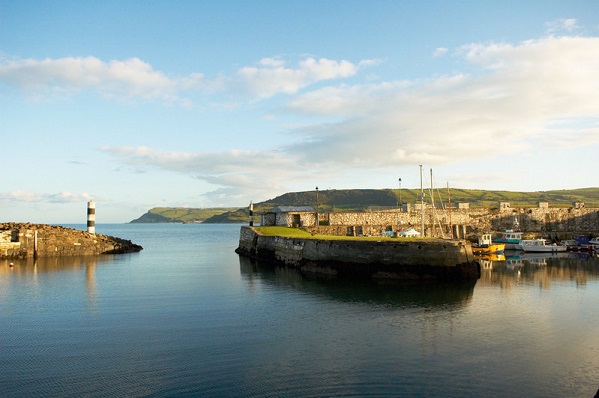 Glenarm claims to be the oldest town in Ireland, after being granted a charter in the 12th century. A tiny village with narrow little thoroughfares soaked in culture with friendly people and a forest walk. The Barbican gate stands proudly in one of the side streets as a reminder of the immense history that surrounds the village. Glenarm, southernmost of the nine glens, is among the most under populated of the glens and is due mainly to the Glenarm Castle Estate that spans the Glen.